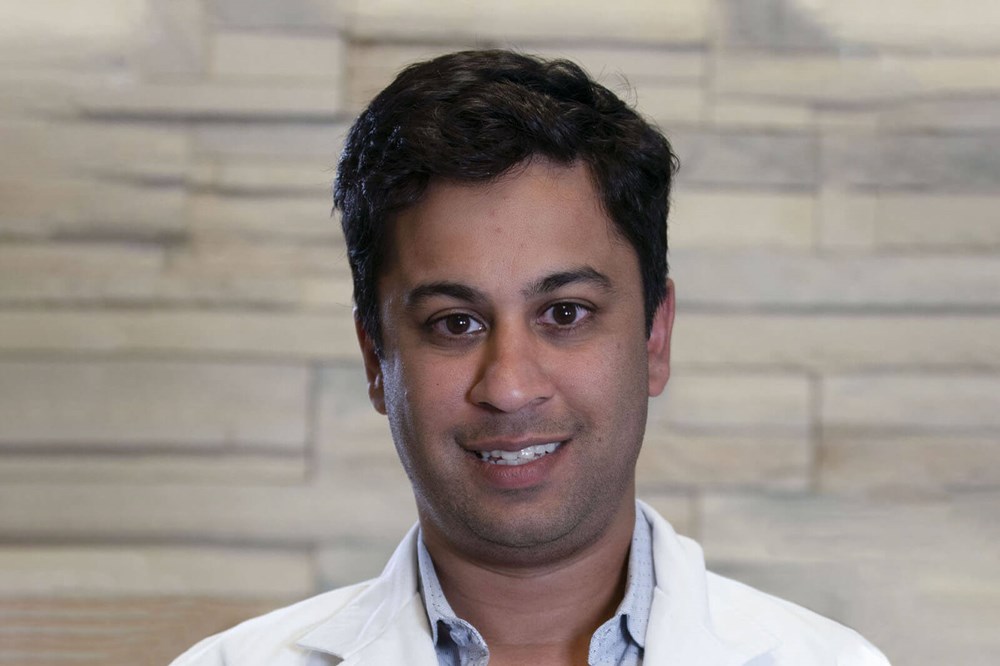 Dr. Malhotra is a board-certified general dentist who offers his exemplary skill and compassion when treating patients in every stage of life. His practice philosophy centers on preventive care and working closely with patients to help them establish a personalized oral hygiene routine and maintain a healthy, beautiful smile. Known for his caring chairside manner, Dr. Malhotra understands the worries many patients face when it comes to visiting the dentist. Along with the PDADental team, he seeks to ensure each patient gets the care they need in a way that makes them feel most comfortable.
After completing his undergraduate studies at Carnegie Mellon University and the University of Pittsburgh, Dr. Malhotra attended the University of Pittsburgh, School of Dental Medicine where he earned his doctorate degree. To further his knowledge base and advance his clinical skills, he then completed a rigorous fellowship in Advanced Aesthetic Dentistry: An Integrated Approach to Aesthetics and Function at New York University. Dr. Malhotra's multidisciplinary training and experience allow him to successfully treat a broad spectrum of dental needs to best serve the smiles of his patients.
Specialties and Expertise
As a highly trained dentist, Dr. Malhotra is proficient in all aspects of general and cosmetic dentistry. Though he is committed to delivering quality results for all procedures, patients often seek out his expertise for services that include dental implants, surgical gum care, and dental fillings, among others. Dr. Malhotra places patient comfort and care as priorities and strives to ensure each individual experiences positive, stress-free dental procedures.