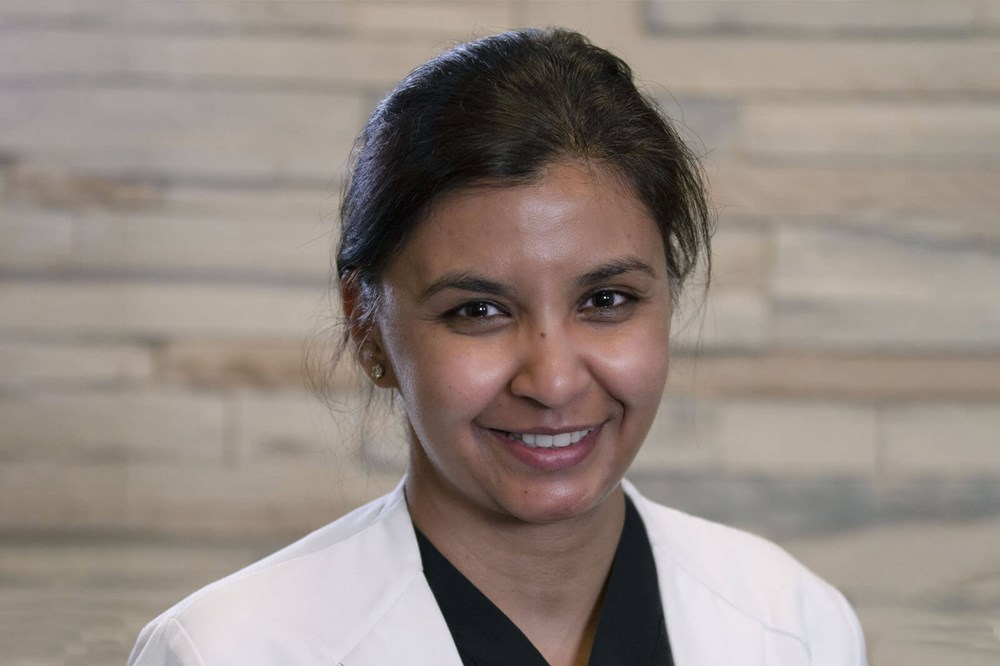 As a board-certified general dentist, Dr. Aparna Thorat blends her clinical expertise, enthusiasm, and compassion to deliver stellar care for the Lower Manhattan community. The core of her patient-focused philosophy centers on cultivating strong, trusting relationships with her patients. Through this approach, Dr. Thorat is able to involve each individual in the treatment planning process, enhancing her ability to optimize their health, wellness, and smile. She is a highly experienced, detail-oriented clinician who is passionate about helping patients get the smile they have always wanted.
Dr. Thorat attended Boston University, Henry M. Goldman School of Dental Medicine where she received her Doctorate of Dental Medicine. She is committed to lifelong learning and recently completed an advanced course in minimally invasive cosmetic dentistry. Dr. Thorat also believes in remaining current with the most advanced innovations, materials, and techniques in the field and maintains active memberships in the American Dental Association and South Shore District Dental Society. Ever the consummate learner, Dr. Thorat regularly attends advanced education courses so that she may continue to bring world-class care to the patients she is honored to treat.
Specialties and Expertise
Specializing in general and cosmetic dentistry, Dr. Thorat has a broad skill set and is highly proficient in restoring oral health, function, and cosmetic appeal to the smile. She is renowned for her ability to build trusting, lasting relationships with her patients, which enables her to bring precision, familiarity, and personalized care to their smiles. When she is away from the office, Dr. Thorat loves to express her artistic abilities through painting, enjoys traveling internationally, and values quality time with her husband and son.