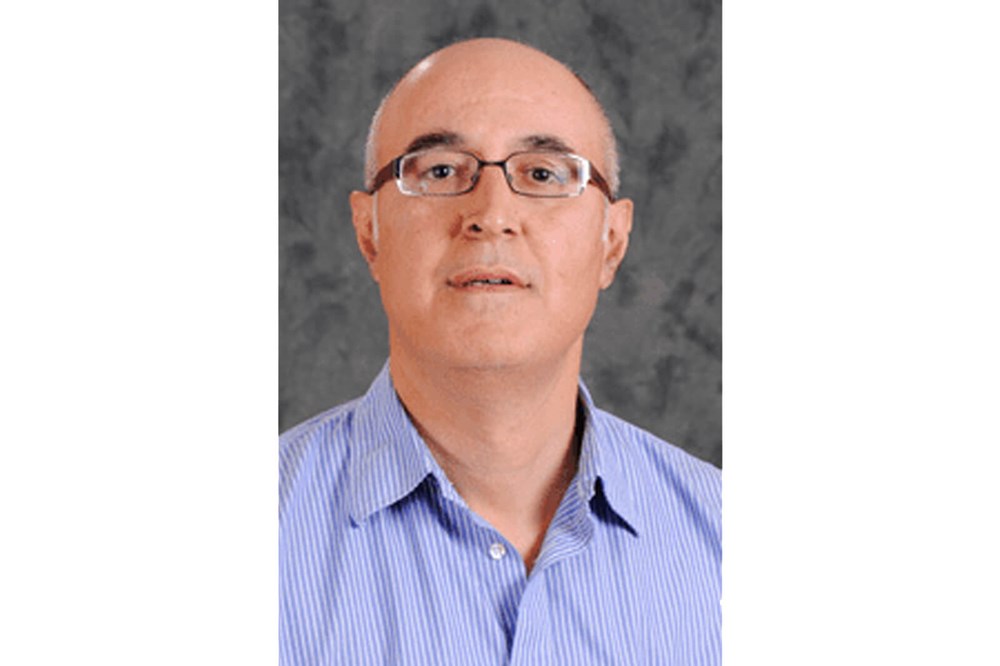 Dr. Fatehi is an extremely skilled board-certified oral and maxillofacial surgeon with nearly three decades of experience in dentistry. He is proud to bring specialized oral surgical care to patients of all ages in the Lower Manhattan area. Though he is exceptionally proficient in comprehensive oral reconstruction and oral pathology, Dr. Fatehi's passion lies in aesthetic reconstruction, complex tooth extractions, challenging wisdom teeth removal, jaw and facial trauma, and the surgical placement of dental implants.
After completing his undergraduate coursework, Dr. Fatehi attended the University of North Carolina at Chapel Hill, School of Dentistry where he received his Doctorate of Dental Surgery. To further expand upon his clinical skills and expertise, he completed a 12-month post-graduate Advanced General Dentistry program. Dr. Fatehi then spent the following year undergoing specialty training in a demanding oral and maxillofacial surgery internship at Woodhull Medical and Mental Health Center in Brooklyn, NY, earning him a specialty certificate in oral surgical care.
Specialties and Expertise
As a board-certified specialist, Dr. Fatehi is a trusted source for a broad range of procedures. His years of advanced training and profound expertise make him the specialist that dentists, patients, and other specialty practitioners alike turn to full-scope oral and maxillofacial surgical care. To ensure the highest quality care for every patient he treats, Dr. Fatehi stays abreast of the latest in innovative techniques and actively participates in professional organizations, including the American Association of Oral and Maxillofacial Surgeons.
Reviews
"Both Krystle and Dr. Fathei are very Friendly and Very professional. It was a very nice experience ."
Anonymous
Healthgrades
"Dr Fatehi removed three of my wisdom teeth. There was a bit of wait but not uncommon for a doctor's office. There was some miscommunication between me, the front desk staff and Dr Fatehi. I thought I was getting the removal done on the spot but Dr Fatehi thought it was a consultation. He managed to sqeeze me in his schedule and did the removal surgery on the same day. It saved me some trouble of having to come back for another appointment. The surgery took about 20 minutes - two of my teeth came off without too much trouble but had to be broken apart before extraction. I was given partial anesthesia. Recovery was fine with no complication. Three months on, I almost forgot that I had wisdom teeth and they used to give me recurring inflammation. The admin team ran my insurance (Aetna DMO) through the system on the spot and I paid a copay. No problem with billing thereafter."
J.C.
Google
"After a year of cancer treatments I was terrified to face more pain. The doctor and his team was reassuring. The doctor explained each step, He was skillful and lower my fear factor - which can trigger more pain. So at the end it was great to get good care and support."
Anonymous
Healthgrades
"Dr. Fatehi is a fantastic dental surgeon. I have had bad experiences in the past and was a little anxious. But Krystle put me at ease immediately. I had two wisdom teeth removed and it took less than 5 minutes with no pain at all. Great staff, clean rooms, and Krystle was the best assistant ever.Thank you DDS Group!!"
Anonymous
Healthgrades
"I was scared at first to get my implant. I told him and he assured me and made me feel at ease. Then he made jokes while the procedure was going on...lol. It was great. He took his time to explain things to me."
Anonymous
Healthgrades