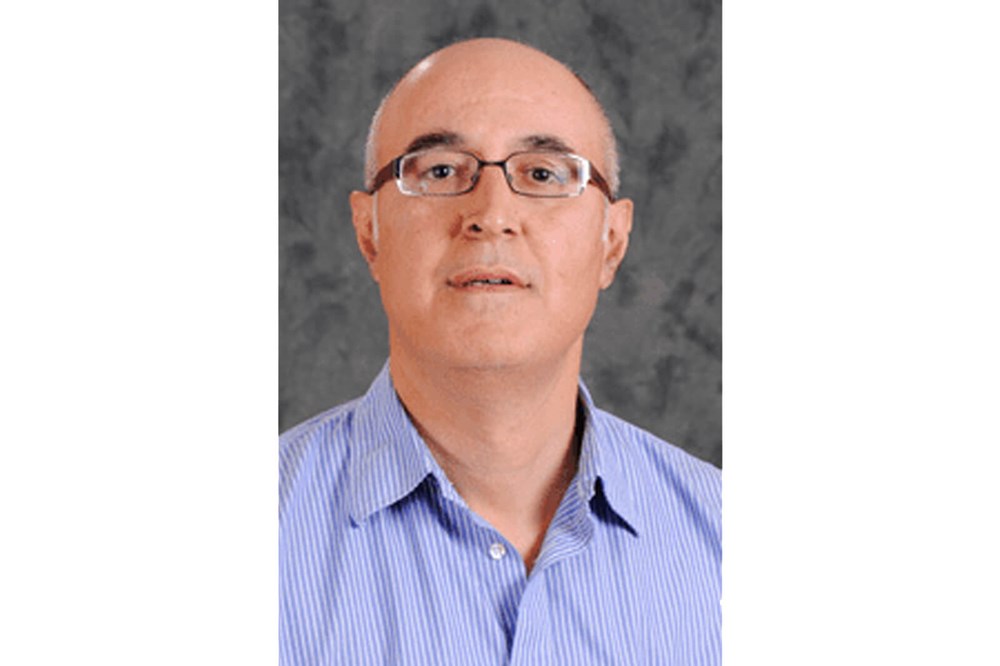 Dr. Fatehi is an extremely skilled board-certified oral and maxillofacial surgeon with nearly three decades of experience in dentistry. He is proud to bring specialized oral surgical care to patients of all ages in the Lower Manhattan area. Though he is exceptionally proficient in comprehensive oral reconstruction and oral pathology, Dr. Fatehi's passion lies in aesthetic reconstruction, complex tooth extractions, challenging wisdom teeth removal, jaw and facial trauma, and the surgical placement of dental implants.
After completing his undergraduate coursework, Dr. Fatehi attended the University of North Carolina at Chapel Hill, School of Dentistry where he received his Doctorate of Dental Surgery. To further expand upon his clinical skills and expertise, he completed a 12-month post-graduate Advanced General Dentistry program. Dr. Fatehi then spent the following year undergoing specialty training in a demanding oral and maxillofacial surgery internship at Woodhull Medical and Mental Health Center in Brooklyn, NY, earning him a specialty certificate in oral surgical care.
Specialties and Expertise
As a board-certified specialist, Dr. Fatehi is a trusted source for a broad range of procedures. His years of advanced training and profound expertise make him the specialist that dentists, patients, and other specialty practitioners alike turn to full-scope oral and maxillofacial surgical care. To ensure the highest quality care for every patient he treats, Dr. Fatehi stays abreast of the latest in innovative techniques and actively participates in professional organizations, including the American Association of Oral and Maxillofacial Surgeons.