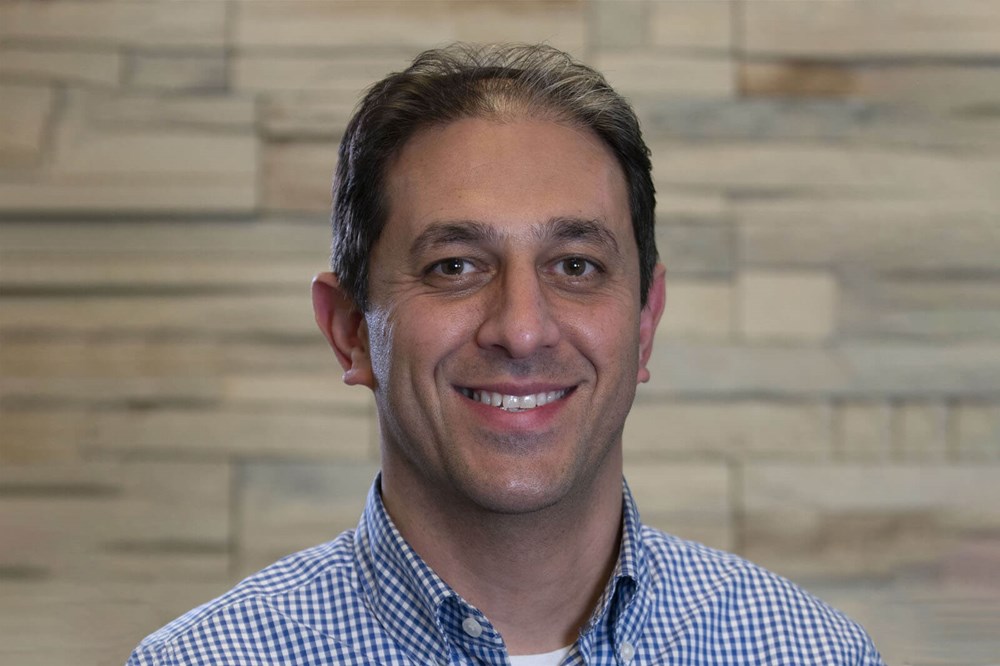 Board-certified periodontist Dr. Neer Even-Hen is a remarkably skilled specialist offering his patients the most advanced techniques and minimally invasive technologies available today. He believes in utilizing the latest in technology to provide minimal discomfort, less invasive procedures, and the very best care for his patients. Dr. Even-Hen brings his specialized expertise to treat a range of periodontal health and aesthetic concerns, including gum disease, bone loss, gum recession, and a gummy smile appearance, among others. Regardless of what an individual's treatment needs may be, his primary focus is always patient care and comfort.
Dr. Even-Hen completed his undergraduate studies at Yeshiva University in New York, earning a Bachelor of Arts degree. He then attended the University of Pennsylvania, School of Dental Medicine where he obtained his Doctorate of Dental Medicine. Following his formal dental training, Dr. Even-Hen pursued his interest in periodontics and implantology at the University of Rochester, Eastman Institute for Oral Health, completing an integrated program and earning his specialty certificate in periodontics. He is steadfast in his commitment to enhancing his patients' health and smiles in the least invasive manner possible, and he recently completed a master's course in advanced laser-assisted periodontics and a fellowship training program in laser dentistry.
Specialties and Expertise
Highly regarded among his peers, Dr. Even-Hen is one of the few laser-certified periodontists in the Manhattan area. He offers his refined technique in the use of soft lasers to treat periodontal disease and aesthetically enhances the smiles of his patients. As a well-trained periodontal specialist, Dr. Even-Hen has extensive knowledge, training, and skills in the fields of periodontics and implantology and remains an active member of the American Academy of Periodontology, American Dental Association, and New Jersey Dental Association. Though he hails from Montreal, Canada, he now calls Edison, NJ home where he lives with his wife and three daughters.