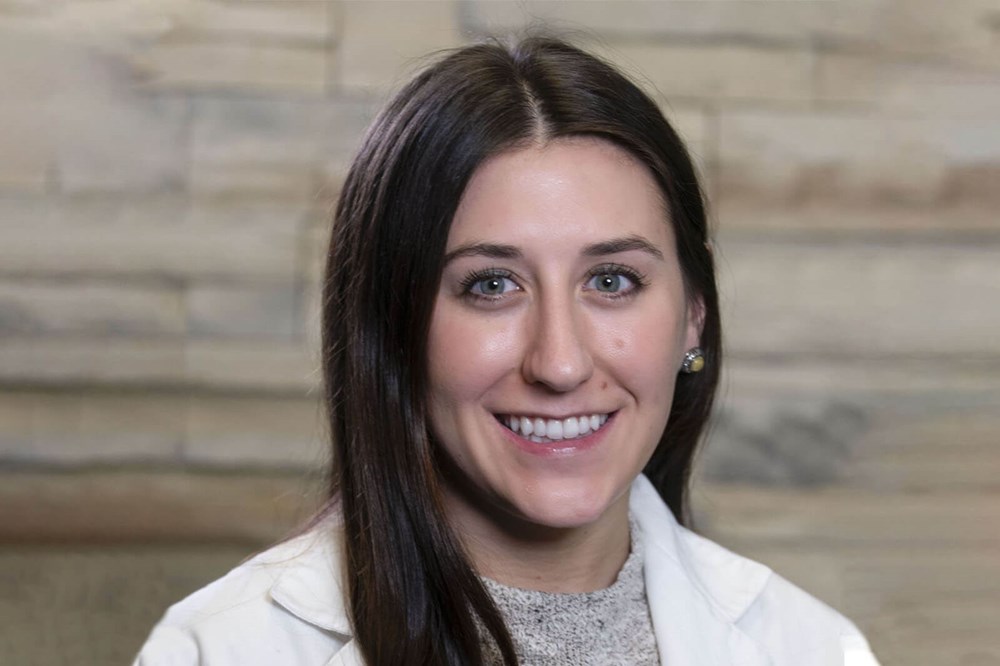 Dr. Paige Erwin is a gifted general and cosmetic dentist offering exceptional dental care and smile results for children, teens, and adults in the Lower Manhattan area. With each patient, she endeavors to provide a personalized approach to meet the unique dental health needs in a way that is comfortable, stress-free, and even enjoyable. Dr. Erwin is a firm believer that patient education plays a key role in oral healthcare and strives to explain dental needs and treatment options in a way that all patients can understand. One of her greatest qualities is her ability to create an environment that is genuine, positive, and patient-focused. Dr. Erwin offers a full complement of general and aesthetic dentistry services to the patients of PDADental.
Education and Associations
Dr. Erwin earned both her undergraduate degree and Doctorate of Dental Medicine from the University of Pittsburgh. Following the completion of her formal dental education, she continued her training during a 12-month residency at Mountain Area Health Education Center in Asheville, NC. Dr. Erwin believes in staying active within the field of general and cosmetic dentistry so that she may continually bring the highest standard of care to patients in every stage of life. She is a respected member of the American Dental Association, New York Dental Association, the American Academy of Pediatric Dentistry, and the American Academy of Developmental Medicine and Dentistry.
A positive attitude and outlook on dental health and wellness are one of the many attributes for which Dr. Erwin is known. Passionate about serving the community and helping those in need, she volunteers her time and oral health expertise to the Boys & Girls Club of American "Give Kids a Smile Day." Dr. Erwin has also participated in dental mission trips to Jamaica, providing much needed dental care to underserved populations. When away from the office, she can be found watching football, spending time outdoors, and enjoying the diverse culinary delights New York City has to offer.
Reviews
"Had such a great experience as a new PDA Dental patient! I was advised to arrive a bit early due to new patient paperwork. I completed it on a tablet which was quick and easy. Every person in the office was polite, patient, thorough and super nice! I was called in at the exact time of my appointment and had the sweetest hygienist who explained everything she was going to do for my cleaning every step of the way. As a very nervous dental patient, I felt at ease and comfortable the entire visit. X-rays were done with the utmost care and Dr. Erwin provided my options with my best interests in mind. She was very knowledgeable and even informed me of new advancements for potential care. Couldn't recommend this office more!"
K.R.
Google
"Great, transparent, quick, and completely capable; clearly an expert. I felt I was in good, trustworthy hands."
B.B.
Google
"Dr. Erwin is extremely kind, helpful, and knowledgeable. I don't dread going to the dentist anymore!"
I.G.
Google
"Paige was extremely professional and took the name to make sure that I was never in any discomfort. I would recommend her to anyone!"
D.K.
Google
"I was 30 minute late, but still got to see the Dr. Erwin very soon. I wrote on the intake form that I don't want to be called Miss, and everyone respected it and called me by my preferred name. Everybody was patient, friendly, and highly professional. One of the best experiences getting dental treatments in NYC."
W.C.
Google